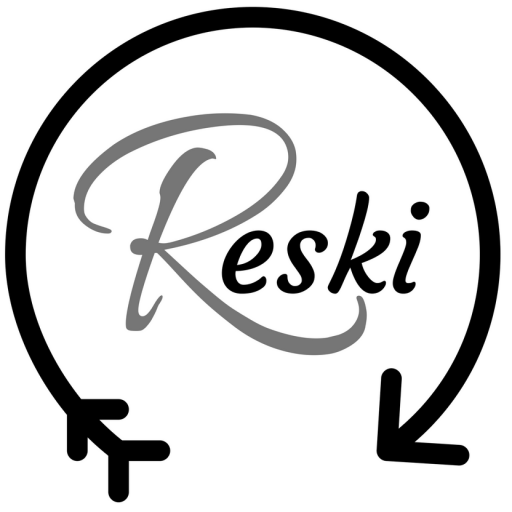 5 Things to prepare for before meeting your website designer.
There are many things you need to consider before hiring someone to build your website. In this article we will explain the top 5 things you need to think about before you choose your designer and ask them for a quote. Nearly everyone will ask 'how much will a website cost me'? It is usually not that simple, we need to know many things before we can provide a good quote.
1. Know how big your website will be and what features you want.
This will include how many pages you might like. For example, a basic website might only have one page with a bit of information about what you do and how to be contacted or it could have a bit more detail and include a contact us, about us, support, faq's and the list could go on and on. Be prepared and know what you want. You can even give us a couple of ideas, perhaps what your dream website would be and what your bare essentials are. That way can work out something that suits you and your budget perfectly. We also need to know what features you would like. For example, a shopping cart, social media implementation, blogs, photo galleries, mobile responsiveness, Google listings etc
2. Know whether you will be supplying content & images.
It makes it so much easier if the client supplies all the written information they want to be put in their website. Sure, we are happy to spruce up your information and make it sound pretty, but if we have to write content from scratch, this is quite costly! Why? Because we probably don't know much about your product/service and will have to research everything about it to work out what to write. If you can supply us with all the images you want, this will also keep costs down. If we have to trawl through the internet to find those perfect photos that suit your website this can make the costs creep up. Searching for images is very time consuming and we are sorry to say that we can't give our time away for free, so we need to include this in the quote. Also, some stock images can be quite expensive. If you find your own images (stock or personal) you will be in full control of the cost. Although we won't purchase expensive images without your approval first, on the positive side, once purchased you will own the image.
3. Know what you want your site to accomplish?
Are we building a site to drive sales for your shop, build brand awareness, drive social media interaction, get more leads etc? We really need to know exactly what we want your site to achieve. Different types of sites use different tactics and ways to build which can either be really quick to build or can take more time… Therefore, influencing the total price of the job
4. Know your competitors and what style of websites you like.
We need to know who your competitors are. Why? So we can build a site that blows them out of the water! It also helps to know what style of website you like, come in to the meeting prepared with a few examples. This always makes it easier for us to give an accurate quote. If you have absolutely no idea, we are also more than happy to provide a few example ideas for you and we can go from there.
5.Know your deadline. How fast do we need to build the website?
If we are on a tight schedule where our other clients could suffer due to the extremely short timeline for your website build, this will influence the total price of your website. This might require us to work after hours to get the job done, which means we have to pay staff penalty rates etc. It kind of has a domino effect! If you are happy to go with our recommended time frame, you will not be quoted any extra. We would love to give you an approximate time frame as an example, but it all depends on how big the site is. It could take 1 week for a 1-2 page site, but could take months to complete if it is a huge website!
We hope this short article helps you to prepare for your meeting with us at Reski. We look forward to quoting on a new website build for your business. Don't forget, we also do SEO, Advertising, Marketing & IT Business Support.