where lifestyle meets functionality.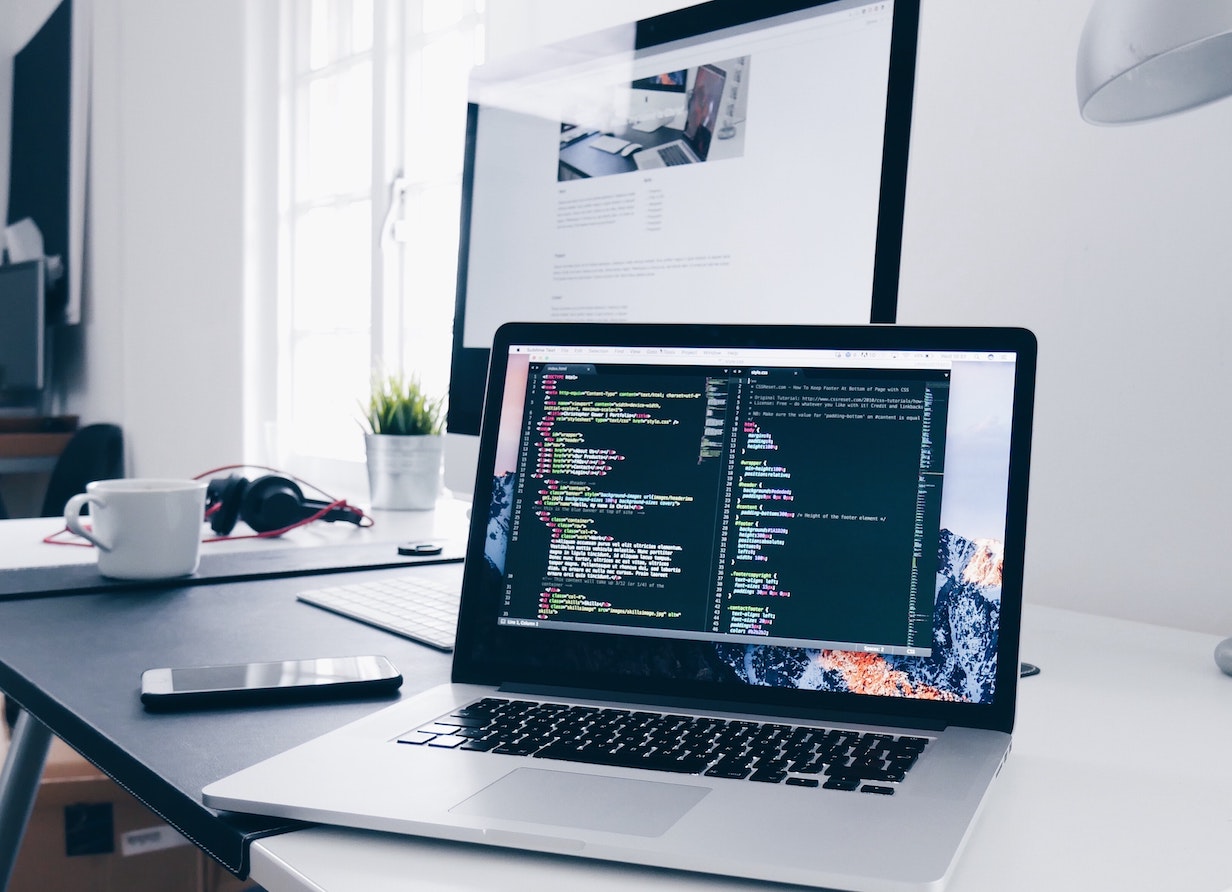 WHAT WOULD YOU LIKE FROM YOUR DIGITAL AGENCY?
Reski Group will deliver your desired outcome 
WEBSITE DESIGN
We design beautiful websites for desktop & mobile. Ensuring your site ranks well on google, your website is designed and developed with SEO in mind, throughout the entire process.
SEO, SEM & SMM
Search Engine Optimisation – ensuring your site ranks in line with your goals. Search Engine Marketing – Paid marketing and Social Media Management – taking the load off you and ensuring your business is engaged in a positive way.
MAINTENANCE & UPDATES
Is your website having regular updates and maintenance checks? If you wonder if it's even mobile responsive or certain plugins are activated, you may be in need of ongoing maintenance. Pick a stress free monthly payment plan and we will save you the time and worry.
MEDIA & ADVERTISING
We find the deals that most don't even know about. No matter what you're after in Media & Advertising, we can help you source it. Specialising in this area we get wholesale pricing, which allows us to still make a profit (and you also get it cheaper than if you went direct!)
WHAT OUR CLIENTS ARE SAYING
Fun, Freedom, Style and Adventure pretty much sums up what we are all about! Based in Brisbane and the Sunshine Coast, we are a bunch of down to earth people who put clear communication with our clients as a priority. 
The Reski Group was created after we experienced many "Online Marketing Specialists" and what they could do for us.  At the time, we were running another business and looking for help with a website and our online presence but all we were met with was "used car sales tactics" with a bunch of jargon we didn't really understand (but sounded good at the time).  We, as many others do, used a bunch of different companies only to find them all the same and we got the same result.
Read More....
Out of frustration we taught ourselves and invested all our time into creating our own websites, doing web development, graphic design, pay per click marketing and social media. What we found was crazy! We were actually pretty good at it and very quickly we ranked on Googles page #1 and business started to roll in.  We then found ourselves helping friends and friends of friends with their business and before you know it we created Reski. Over time we have built a great team and have a pay per click expert, SEO and Social Media experts, graphic designer and web designers.  We now build websites for all kinds of business including e-commerce sites and have heaps of fun doing it too. The difference between us is we build websites to be search engine optimised (SEO) during the build and don't charge you extra for this service or have hidden costs.
Our goal is to simply create websites that are functional and visually spectacular while helping others, who need to improve amend or rebuild their websites to get the best out of it for their business. If you're looking for the best company who can do your website, maintenance, SEO, SEM and SMM or negotiate better deals for your advertising then you have just found them.
Excitement for next project
READY TO GET STARTED? CONTACT US!